Comprehensive Dental Care for Every Stage of Life
Calgary Dental House offers all of your oral health needs under one roof!
Whether you're suffering from tooth decay, broken or missing teeth, we have a solution for you.
Preventive dentistry means being proactive
Keep your oral health in tiptop shape with regular checkups & Free Whitening for Life!
Exams & checkups
Dental treatment begins with a good look at your teeth. Our team will assess their overall condition, check to see if any fillings or other restorations are in good shape, ask you how your mouth feels, and address any concerns. Since your gums are the gateway to the bloodstream and hold your health together in more ways than you may realize, we'll be giving them the once-over twice!
Cleanings & screenings
Preventive dentistry helps you keep a healthy mouth—the goal is to keep your natural teeth strong and, hopefully, avoid a lot of dental work down the road. Two cleanings a year with consistent oral hygiene routines at home help immensely. Our team removes plaque and tartar from your teeth, and every adult visit includes an oral cancer screening. We want you well!
---
From broken to beautiful
We understand the difficulties of living with cracked, broken, decayed, and missing teeth. It can be hard to enjoy your favorite foods, to speak clearly in some circumstances, and to smile with confidence. We also understand the many reasons people put off dental work—time, budget, fear, not knowing who to go to. We want to you to know our team is friendly and compassionate, we use modern techniques and materials, and we can work together to come up with a payment plan that works for you. Your best self starts with a healthy smile. Your healthy smile starts here!
Top-of-the-line dental services
Highly skilled doctor & team
Durable & natural-looking materials
Quality, affordable restorative solutions
Custom restorations fit right the first time
Eat, speak, and smile with confidence again!
What Sets Calgary Dental House Apart?
Early Morning, Evening & Saturday Appointments
Family-Friendly–Kids Welcome!
Family Appointment Blocks
No Insurance? No Problem!
Emergency & Urgent Care
Walk-Ins Accepted
Flexible Financing
All Major Dental Insurance Plans Accepted
Advanced Technology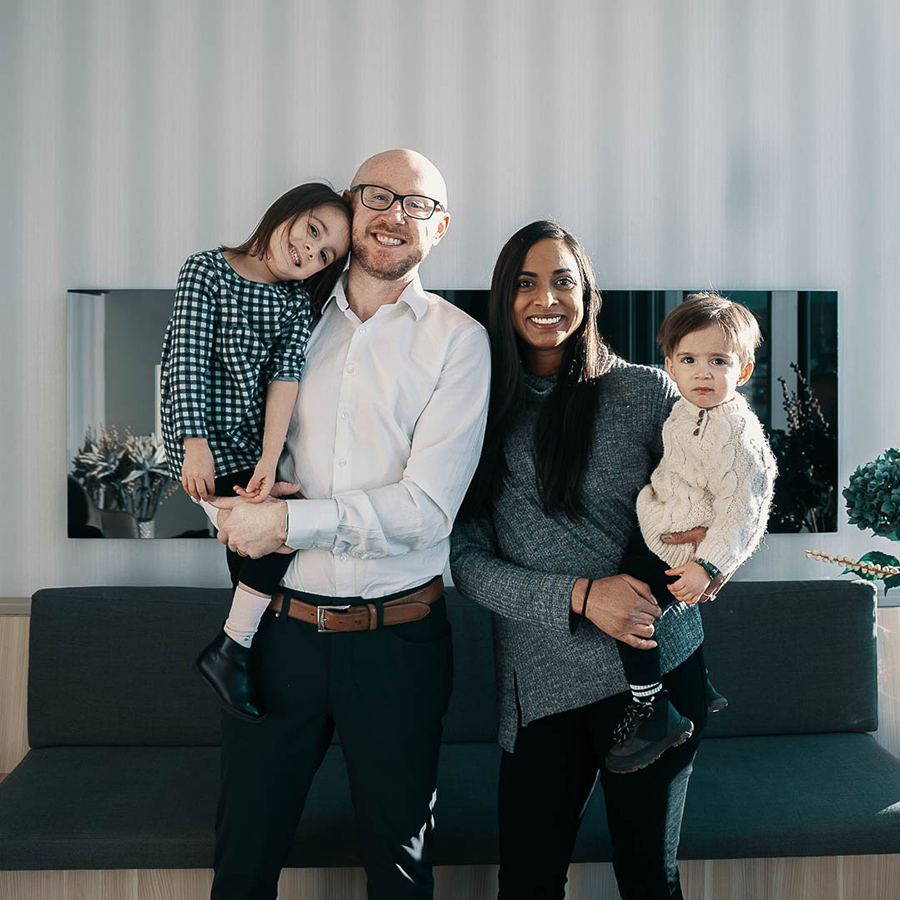 How Do I Get Started?
When scheduling your next semiannual hygiene visit, let us know at that time that you're interested in joining our Free Whitening for Life program. When you keep that appointment and have completed your routine checkup and professional cleaning, the Calgary Dental House team will fabricate a set of custom-fit bleaching trays made especially for your teeth—at no additional cost to you.
When you pick up your bleaching trays, we'll throw in two syringes of professional-strength teeth whitening solution—also at no additional cost—and send you on your merry way, armed and ready with everything you need for brighter smiles every day. The only condition for remaining an active member of Free Whitening for Life? Continuing to maintain your 6-month hygiene appointments and recommended dental treatments in a timely manner.
At the end of each completed twice-yearly checkup and cleaning, Free Whitening for Life members in good standing will receive a single syringe of dental bleaching solution to keep your smiles stunning.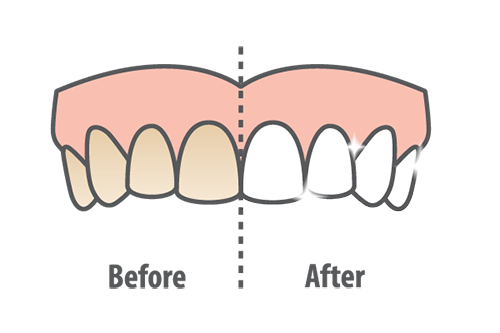 It's easy to get started!
1
Contact us today
to schedule!
2
Ask about our Free Whitening
for Life Program
We look forward to smiling with you soon!
Limited-Time Offers
Free Whitening for Life Program
Let us know when scheduling your next hygiene visit that you'd like to participate. You will receive custom-fit bleaching trays and professional whitening solution at no additional cost to you. The only condition for remaining an active member is maintaining your six-month hygiene appointments and recommended dental treatments. Call today to learn more.
Free Implant or Invisalign Consultation and CBT
Give us a call or fill out the contact form and we'll happily get in touch with you the following business day to schedule an appointment.
Hours
Wednesday
11:00AM - 7:00PM
Evening and Saturday appointments available
Holiday Closures
December 25th (closed)
January 1st (closed)
Location
971 64th Ave NE #112
Calgary, Alberta T2E 7P4